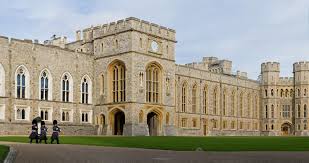 Everett Berger, an executive coach and leadership development profes­sional, provided the following sage advice:
Let go of the past.
Build your castle first. Tap into a vision for yourself.
This comment is a reference to how Walt Disney built his castle first before he built the entire kingdom.
Tune out all the noise and voices.
This comment references the need to concentrate and focus. Your job is to look for a job. Focus on the right priorities.
Thomas B. Dowd III's books available in softcover, eBook, and audiobook (From Fear to Success only):
Now What? The Ultimate Graduation Gift for Professional Success
Time Management Manifesto: Expert Strategies to Create an Effective Work/Life Balance
Displacement Day: When My Job was Looking for a Job…A Reference Guide to Finding Work
The Transformation of a Doubting Thomas: Growing from a Cynic to a Professional in the Corporate World
From Fear to Success: A Practical Public-speaking Guide received the Gold Medal at the 2013 Axiom Business Book Awards in Business Reference
The Unofficial Guide to Fatherhood
See "Products" for details on www.transformationtom.com.  Book , eBook, and audiobook (From Fear to Success only) purchase options are also available on Amazon- Please click the link to be re-directed: Amazon.com